SHEFFIELD'S PREMIER LETTING AGENTS
WHY LOOK TO THE HORIZON?
Horizon was formed in response to the growing needs of Landlords for a reliable, professional & transparent service at a competitive price.
Located in the heart of Sheffield, we bring a fresh approach to property management & lettings – specialising in all aspects of landlord services. If you have a property to rent, we are here to help at all times – we don't hide behind a corporate image or office hours!
WHO ARE WE?
Our mission is to give a hassle-free, no-nonsense, straightforward experience & provide tenants with a great place to live.
We manage properties nationwide & have fully insured trusted tradesmen around the country to ensure we can act in the best interest for landlords and tenants.
All the team have completed ARLA training and as landlords ourselves we bring a practical no-nonsense approach to landlords receiving their rent and tenants living in a safe and comfortable home.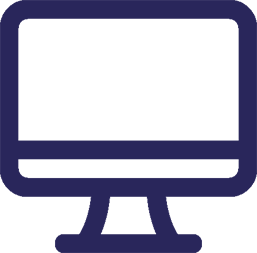 Technologically efficient
As a paperless business, we provide a service ahead of its time. Everything we do is electronic and cloud-based so both Landlords and Tenants have access to all their property related information around the clock.
We offer a stress-free letting experience across the board. Whether you're a Landlord investing in property, or a Tenant in one of our managed properties, our team will strive to make your experience as enjoyable as possible.
We are Landlords ourselves so we understand the letting business and what Landlords really want. We have a systemised service to ensure we keep things simple and cost-effective for everyone.
We provide a comprehensive management service with straightforward and competitive fees. You won't find excessive mark-up fees on maintenance bills or any other funny business! Click below for our Management Contract.
WHY HORIZON LETS ARE DIFFERENT
Full transparency, when an issue arises the landlord is automatically notified & the landlord has access to the contractor's invoice & notes
Rent immediately into your bank account whether Tenant pays or not – with our Premium Package
Personal Lettings Manager, so you have a single point of contact for everything
Get a FREE Jargon Buster Guide !!!
Getting started in property can be daunting with so many new words & loads of acronyms, it can almost feel like a whole new language!
To help make sense of it all, we've created this handy guide to help navigate the lingo!
Download our Tenant Handbook
This handbook has been designed to provide you with useful information about your home and your rights, as well as information about the services available to you.
Download our Landlord Guide
This guide is designed for anyone who's taking their first steps on the path towards becoming a landlord. Whether you're an accidental landlord, or someone who's always dreamed about a career in property, you'll find all the information you need to get started right here.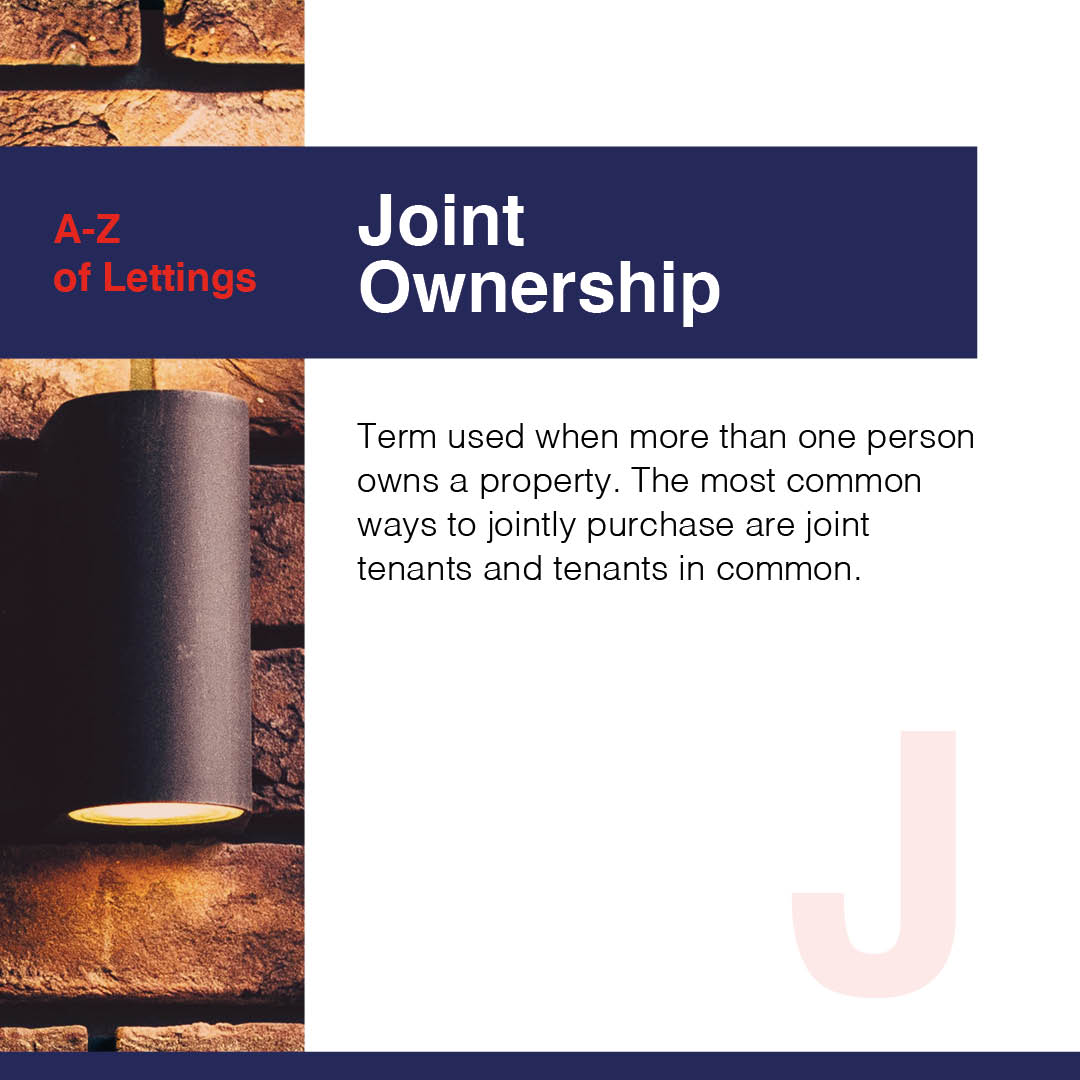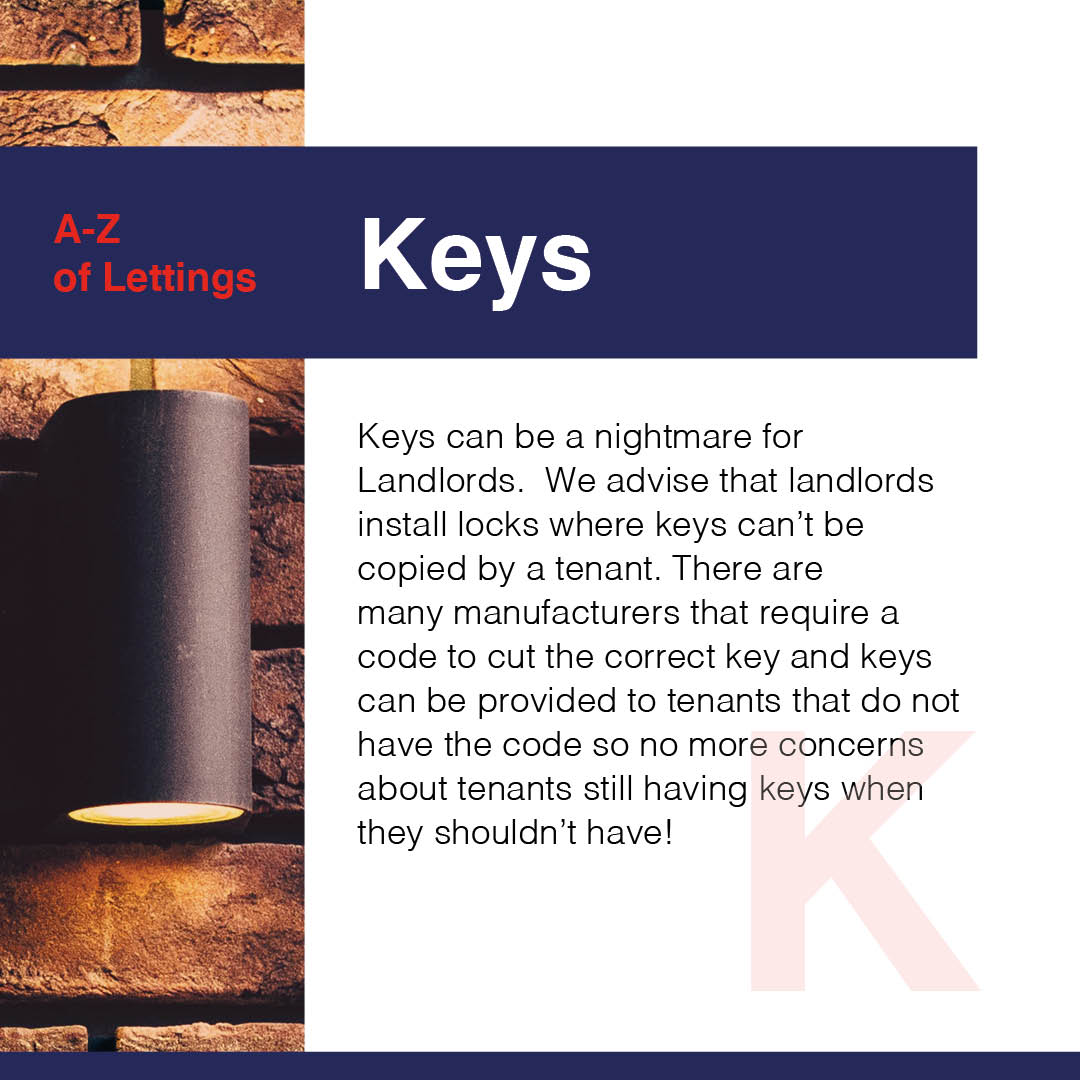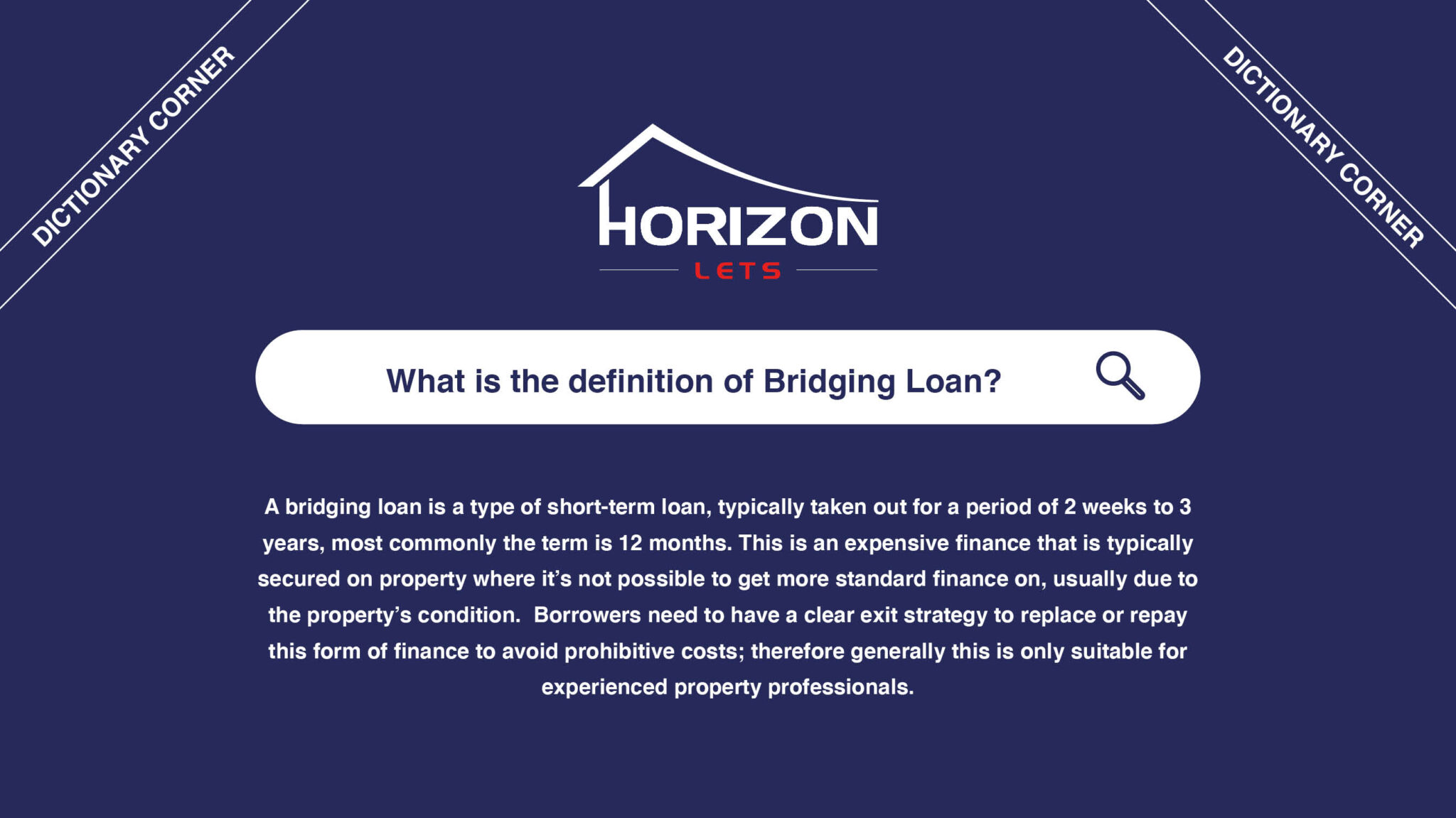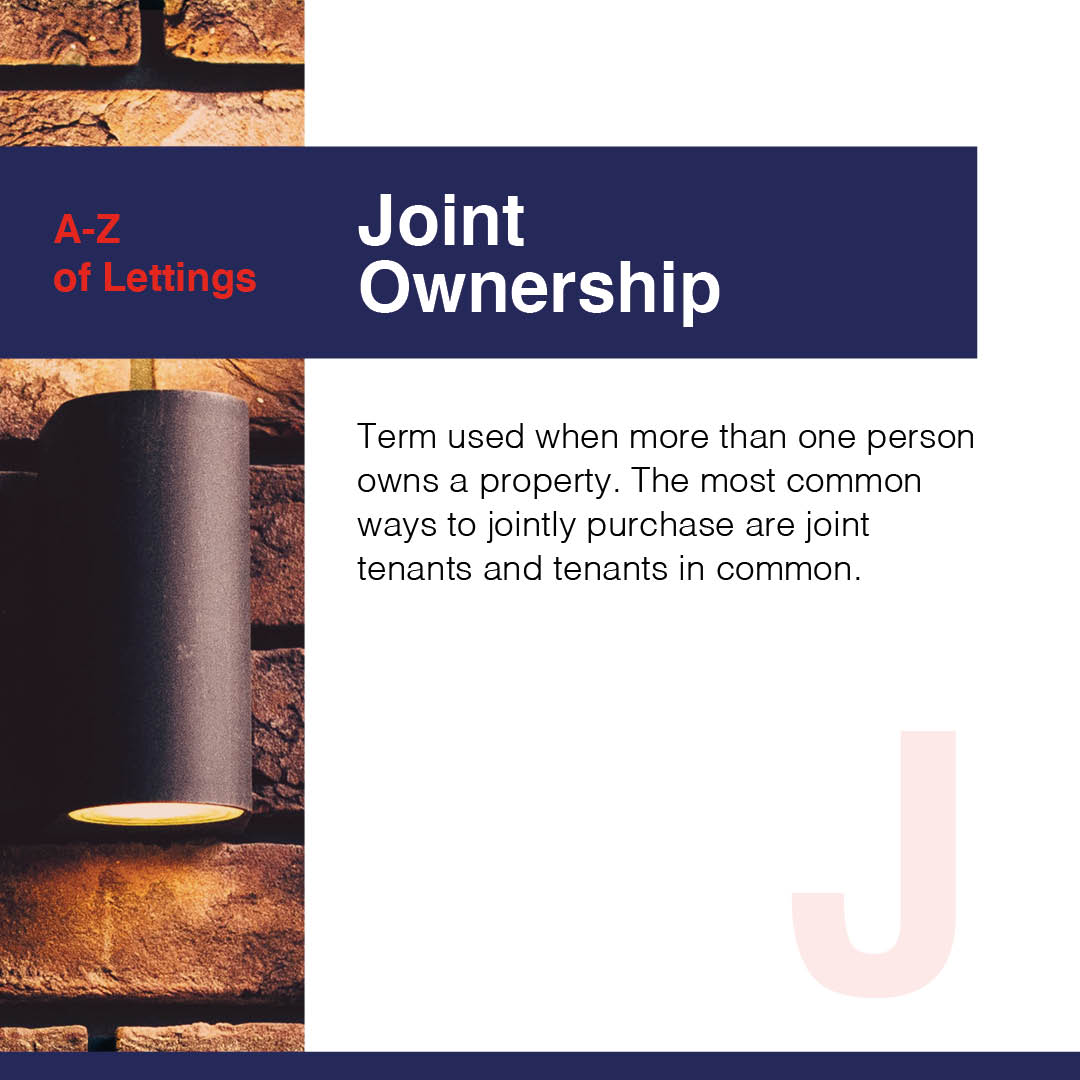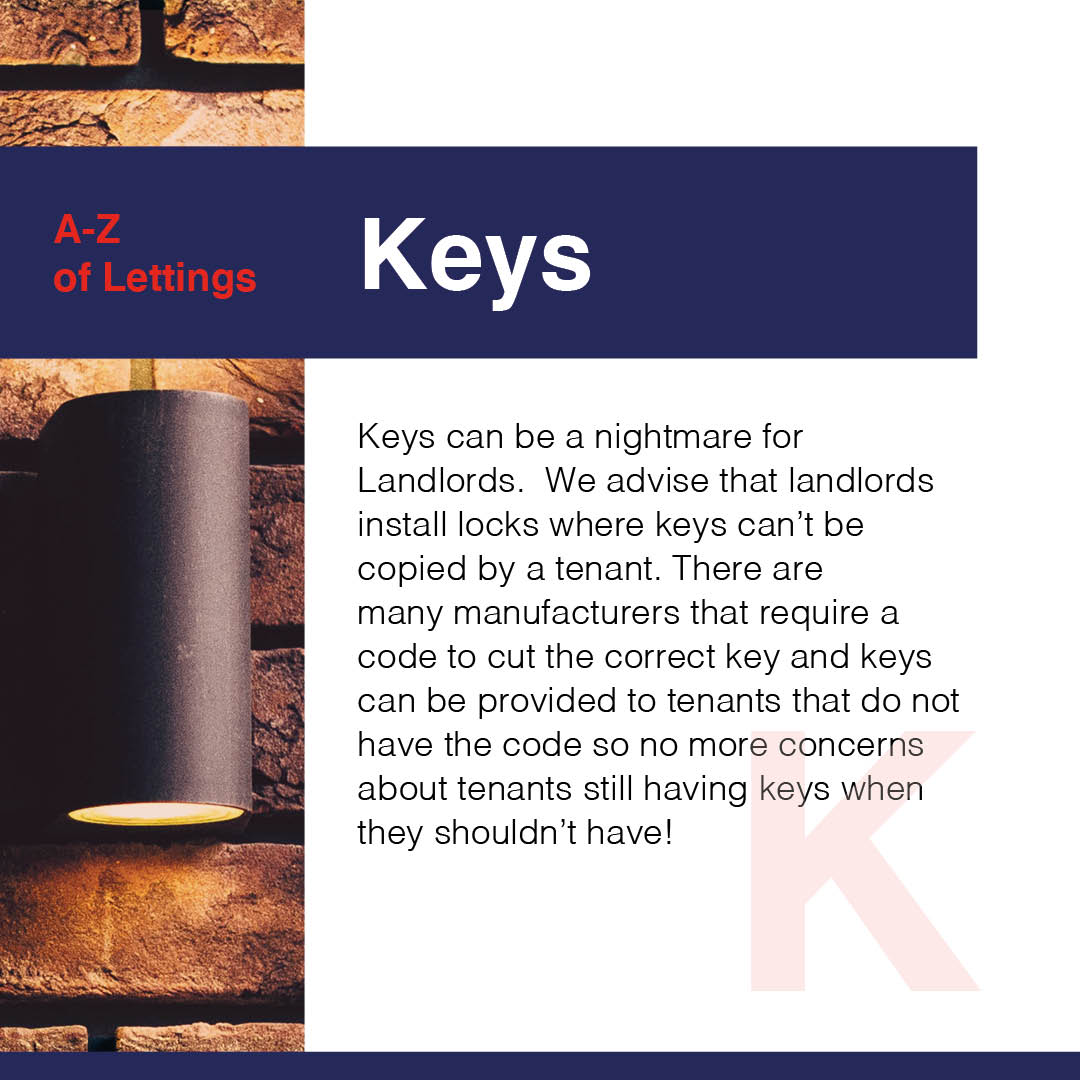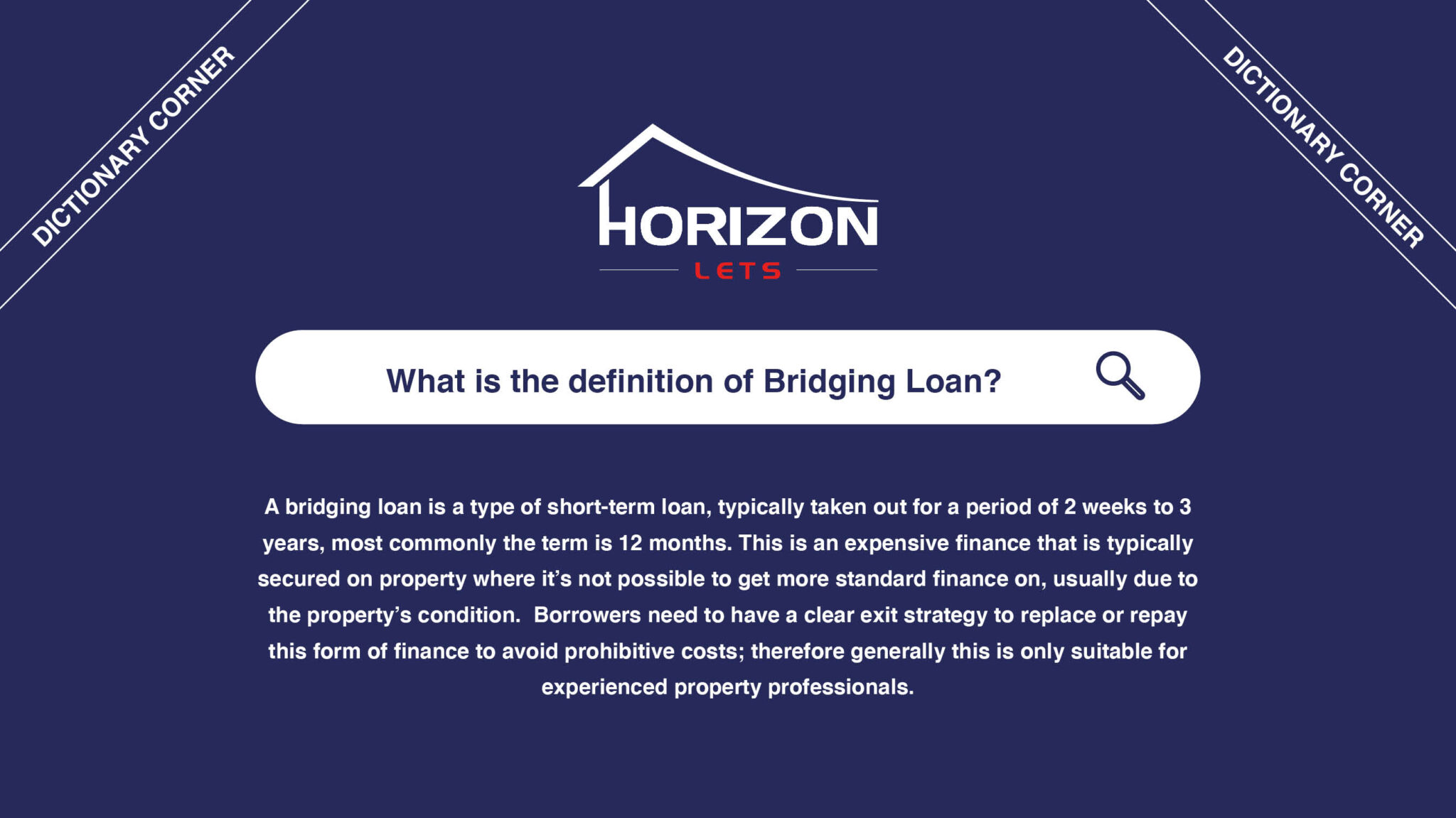 | | |
| --- | --- |
| AS FEATURED IN | |
Horizon Lets Sheffield helps landlords manage tenants
As the Covid pandemic continues to disrupt almost every aspect of our lives, one innovative Sheffield lettings agent has been working around the clock to help tenants and landlords cope…
MORE WAYS OUR LETTING AGENCY IS DIFFERENT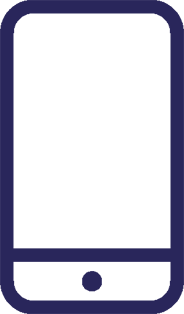 Tenants can tell us about repairs and queries via our app – now that's efficient property management!
Landlord Access to Information
Important documents are stored on a cloud database and accessible any time…plus, we're completely paperless!
We only work with people we trust. We use experienced tradesmen who provide a professional and courteous service to our tenants. Also, our tradesmen like us so it's very cost-effective for landlords.
All we do requires no paper; which means no filing cabinets or paper to lose. We care about the environment as much as we care about your time; using our systems we can save both.
Having met Chris & Alex, we have recently appointed Horizon Lets for our latest BTL investment and have been delighted with the service so far. Our property was let immediately and the tenancy established efficiently. Communications from Horizon Lets with both our tenants and ourselves has been excellent, and issues resolved quickly after they have arisen. We hope to use Horizon Lets for our future property investments.
I heard about Horizon Lets through a close friend who recommended them after not having much luck with other companies letting I decided to give them ago. I have now been dealing with Alex and the team for the past 6 months now and I can highly recommend their services. They keep me informed on a regular basis and are always contactable. It's a pleasure to deal with Horizon.
I arrived at Horizon after a poor service from a large high street agent let me down significantly. So far I have been with Horizon for almost a year and I have been very happy with their service. The difference is communication, with Horizon you're dealing with friendly individuals, not anonymous types. If I have a question or issue I get a response almost immediately from the same people each time, the people who know my tenants, who know my property, who now know me.
I couldn't recommend them enough.
I am very pleased with the service your company provided. I am very happy your company managed to rent the house for very high price and a very short period. All communication from agent and landlord have been very good. Thanks.
THE HORIZON STANDARD
Our values are…
Reliability
We are good at what we do, we do what we promise
Transparency and accountability
Information at your fingertips
Efficient management
Use of sophisticated technology and your own dedicated lettings manager
Comprehensive experience
Monthly newsletters, legionella risk assessment, mid-term inspections, all done as standard.
All our team have successfully completed training with